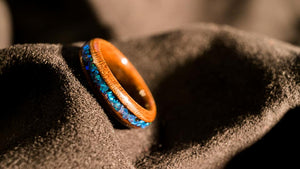 Discover Your Next Project
Find Your Forever Fav
Follow Us @theopaldealer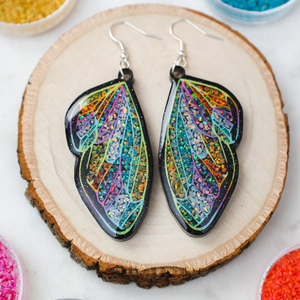 Meet our Featured Creators
How did you make that?
Learn from our growing community of makers, artists, and DIYers that have shared their projects...
Click Here to meet our Featured Creators!
Are you a maker?
We want you to be our next featured creator!
Join the community...
Contact Us now to learn more!
The World of How to
Have you ever wondered how to use crushed opal, opal beads, or opal stones in a project?
Learn from The Opal Dealer! Checkout our endless How to blogs to master your next craft...
You will be making opal rings, earrings, necklaces, and even more in no time!
Click Here to learn more...